Our Committee
We are governed by the Early Years Alliance constitution which means our parent-run committee must have 3 officers (Chair, Secretary & Treasurer) and between 2 and 9 additional members. If there are not enough parents to make up the committee, then we would be regarded as non-constitutional and be forced to close. Download a copy of an example constitution here. Please ask if you would like to see the original.
The committee support the day to day running of Chestnuts, including ensuring the building is safe inside and out and is well maintained. Committee and staff work with Wokingham Borough Council, Ofsted and the Charity Commission to ensure we are meeting our educational, legal and financial obligations. We organise fundraising events for the Pre-school to provide additional resources to maintain our wonderful setting.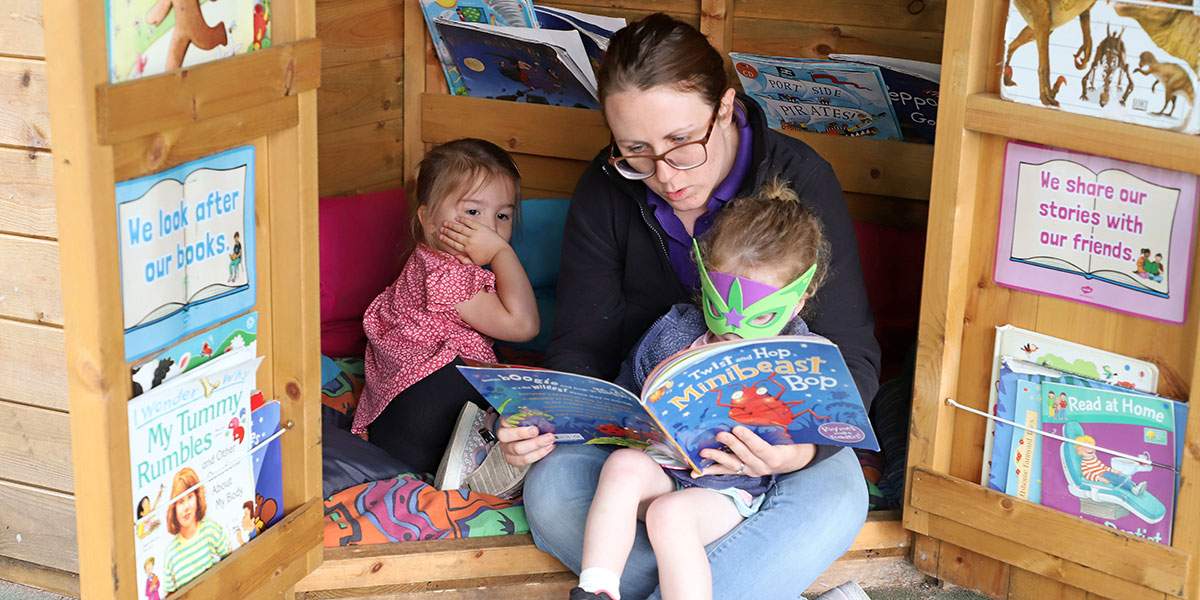 The committee meet monthly, to discuss matters arising during the previous month and to plan for any new fundraising activities.
In order to support the smooth running of Chestnuts, we are always looking for parents to join our committee to help in any way they are able to.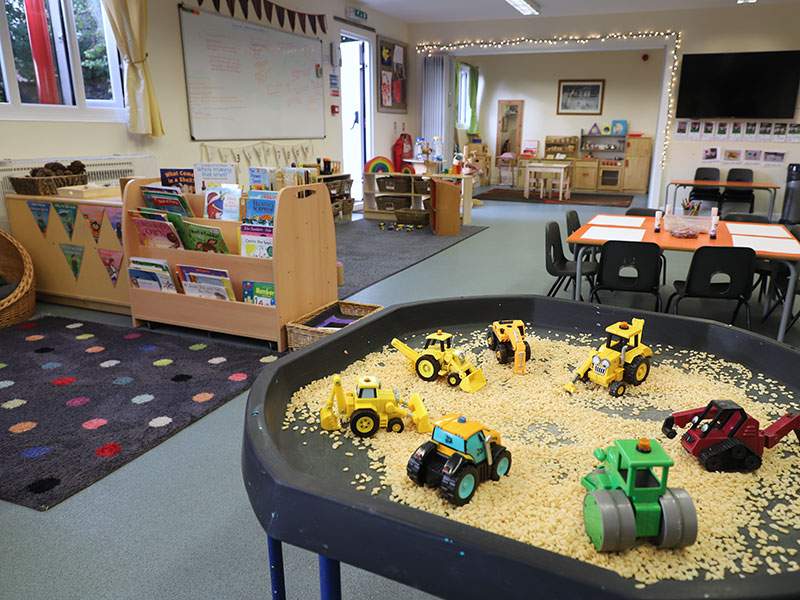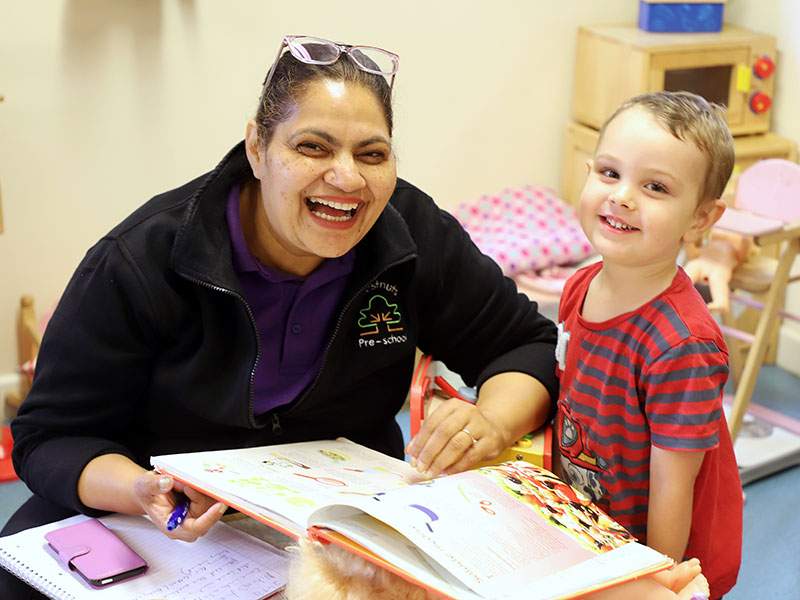 As a charity, it is important we raise enough money to help us fund those extra activities and new equipment for your children to continually enhance the children's experiences. If you don't feel able to make a regular commitment to help, we always welcome volunteers to support our fundraising so if you're able and willing to give us a little bit of your time, we'd welcome it!
Please email or contact us to offer your support